Head to Clarens and Stop At Frontier Inn on The Way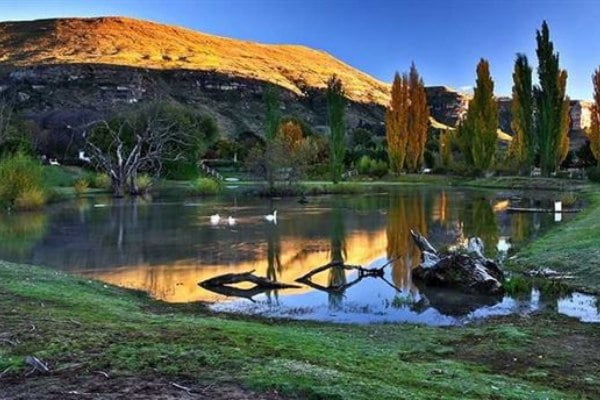 Wednesday, February 6, 2019
Visiting Clarens?
Stop by the Frontier inn in Bethlehem on the way and experience good old fashioned hospitality. Clarens is a hot tourist spot with plenty to do. But travelling all the way there seems daunting. Break up the trip and stay over at Frontier Inn to freshen up and get a good meal.
Here are 5 reasons to pick Clarens as a holiday destination:
1. The Clarens Brewery
This microbrewery is filled to the brim with delicious craft options and offers a range of ciders, too. They've also got a food menu with items ranging from German sausages and meatball rolls to cheese platters and hot chips served with mayo.
2. Clementines
Clementines restaurant is nothing short of fantastic- their food is excellent, especially the oxtail stew – it's a must!
3. Hiking
Clarens has plenty of trails to choose from. Recommended is the Cannibal Trail with overnight facilities in a cave, historic rock art and more.
4. Art And Wine
Clarens is known for being home to works by Gregoire Boonzaier, J.H. Pierneef, Pieter van der Westhuizen, Aviva Maree. There is also a wide range of South African wine.
5. Basotho Cultural Village
The Basotho Cultural Village is a must-see. Experience authentic Basotho culture and taste traditional food and traditionally-brewed beer and find out how arts and crafts are created.